We spoke to Lewis Harrison, Electrical Technician with AECOM
Can you describe your role in a few words?
I am a member of the Rail Electrification and Power Engineering team, and my role involves creating designs for the railways for Network Rail.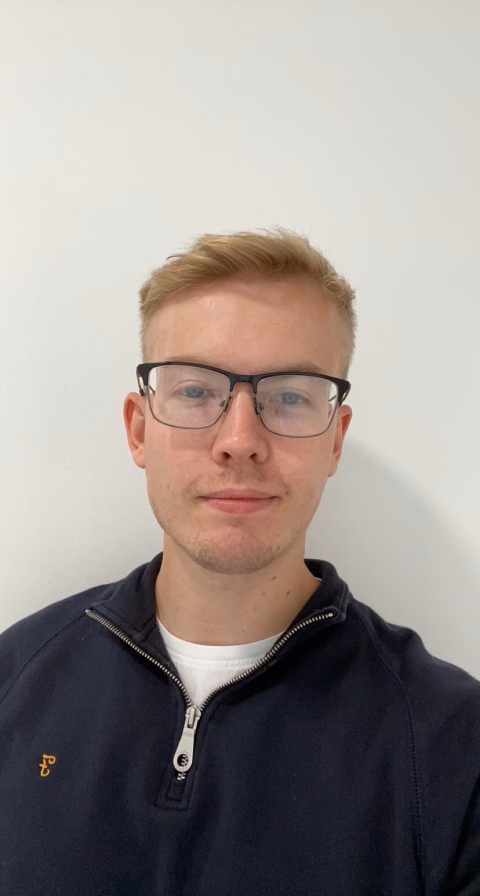 What were you doing prior to your Apprenticeship?
I was an apprentice at an electronics company, manufacturing LED circuit boards for avionics and other military services.
What was your perception of the industry before you started your apprenticeship?
I have always been interested in the engineering sector, but I didn't really have any knowledge of the construction and design elements of railways.
What interested you in joining AECOM?
I've been interested in electrical engineering and wanted to do it on a larger scale which led me to the rail industry.
What are the key things you've learnt so far in your job?
CAD software
Railway electrical equipment
Electrical circuit drawings
What is the most exciting part of your role?
I really enjoy carrying out on site surveys on the railway.
Have you worked on the HS2 project through your apprenticeship?
I have not directly worked on HS2 myself however I have assisted others on designs.
What would you like to do after completing your apprenticeship?
After my apprenticeship, I would like to further my electrical engineering knowledge within AECOM as I am enjoying working in the rail industry.